What Makes Shahi
Our jewelry store offers the latest selection of fine jewelry and custom designs. With a vast catalog of exclusive pieces, we offer you the best quality craftsmanship to create the perfect gift for any occasion. Our collection includes classic, modern and unique designs, all made from quality materials. Trust us for your jewelry needs.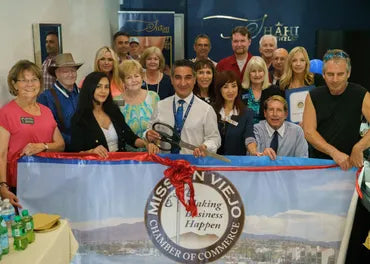 Shahi's Founder
Alex Majdpour, also known as Mr. Shahi, is a long-established entrepreneur with many years experience in the jewelry trade, shipping & logistics, real estate brokering, and financial services. Mr. Shahi brings together a strong business acumen consisting of a track record of customer service, sales excellence, and a long family history in the jewelry trade spanning many decades.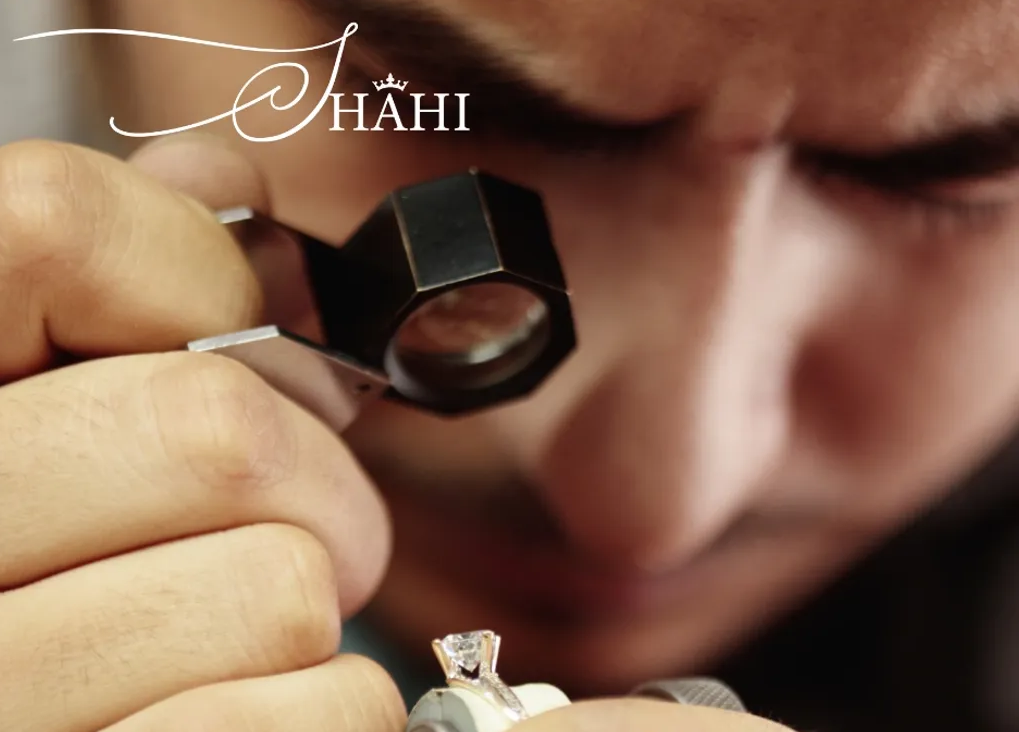 Shahi's Mission
Our mission is to create the finest and most elegant custom jewelry pieces possible. Our motto is: "You Dream It, We'll Build It." Pleasing our customers is our number one goal. Your satisfaction is our highest priority.

We aim to differentiate ourselves through not only being a great retailer of high-quality jewelry pieces, but in manufacturing and designing whatever your heart desires.
Questions, Appointments & Consultations

We are available to take your fine jewelry questions within business hours.

Call Us Today